ABOUT
The American Cheese Company was created in 2015 to export American artisanal cheese and products from the US so the rest of the world could experience all our country has to offer. With 20 years in the specialty cheese field, founder Jason Donnelly realized that American artisanal cheeses have yet to be exported to regions that, while not usually known for cheese production, still have a passion for quality products. Thus, the American Cheese Company was born.
Jason Donnelly
has 30 years of experience in the Food Service industry, starting as a chef and then working in the New York City artisan cheese world for the past 15 years.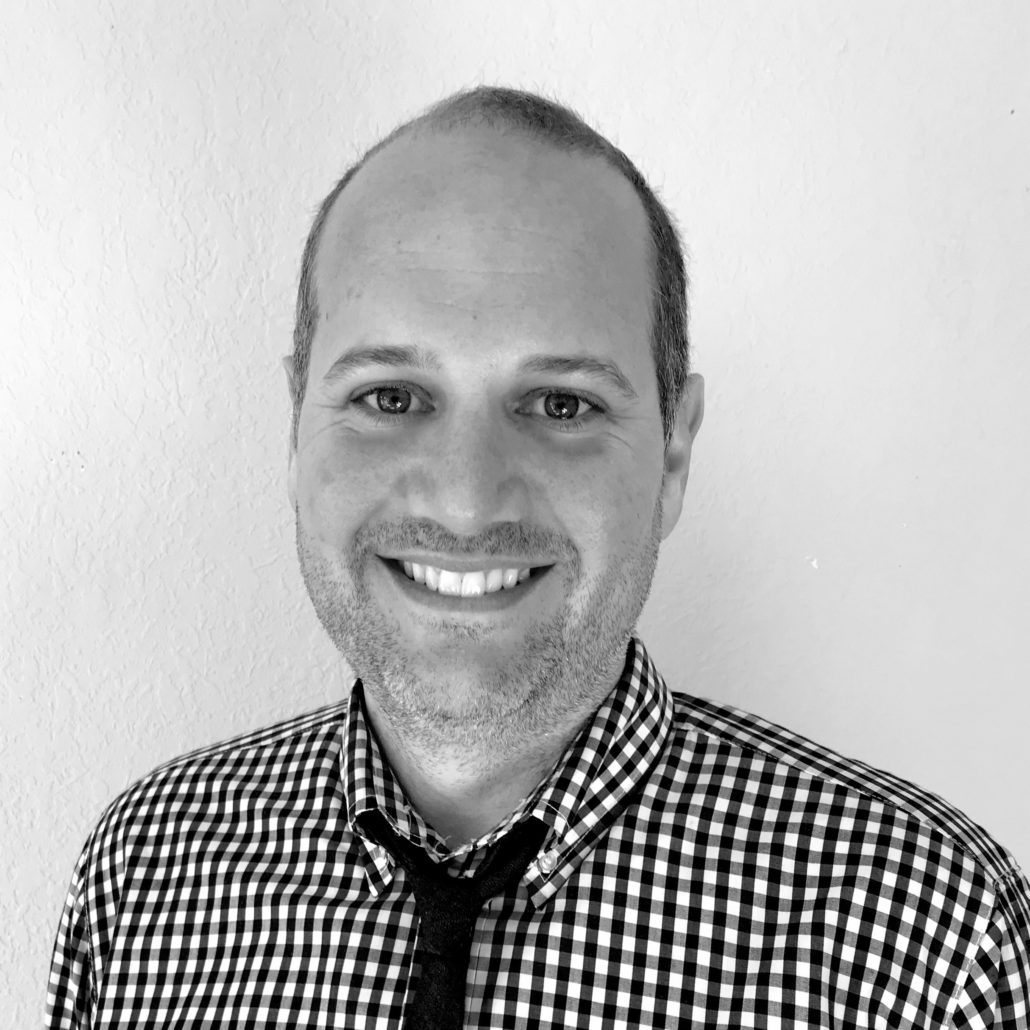 Jason Donnelly
Founder
Jason Donnelly decided he wanted to become a chef at the age of fourteen after eating one too many burnt BBQ chicken dinners (an infamous "family recipe"). He received a scholarship to culinary school and graduated in 1993. After 5 years in Atlanta, he moved to NY with a dream to become a famous TV chef, but quickly learned that surviving in NYC on a cook's salary was close to impossible, so he decided to find another source of income. He took a job as a cheesemonger at famed Dean & DeLuca in 2000, one of the world's leading specialty food retailers, and in 2004, Donnelly hung up his toque for a cheese wire and has sold cheese at New York City's top retailers and wholesalers ever since.In his inaugural cheese job, Donnelly was astounded to discover the beauty of cheese and the emotional power it can hold. He was captivated by the unique stories and history behind each cheese, the daily nuances of cheesemaking, and the subtle changes of the milk from season to season, all of which add to a cheese's individuality. Behind the cheese counter, Donnelly witnessed the joy people experienced as they tasted certain cheeses they'd had while traveling abroad or from a memorable occasion. It was a daily gratification.Having worked for some of the best cheese companies that NYC has to offer, in 2007, Donnelly was named Director of Wholesale at New York City's oldest (and best!) cheese shop, Murray's Cheese. He sold to America's top restaurants and chefs. It was at Murray's that he saw the real power of American-made artisanal cheese. Chefs would taste these new, innovative products and relish the quality, flavor, and variety of original cheeses produced in the US. This was the embryo of the American Cheese Company.
As its foundation, the American Cheese Company is dedicated to teaching clients about how distinctive and consistent American-made artisanal cheeses are, and showing the world that delicious American cheese exists. As the premier American-made cheese export company in the US, we have partners in the UK/EU, Middle East, and Asia and SouthEast Asia. The American Cheese Company is poised to carry out its mission: to expose, export, and educate the world in American artisanal cheese and products. As our motto says: Culture. Redefined.